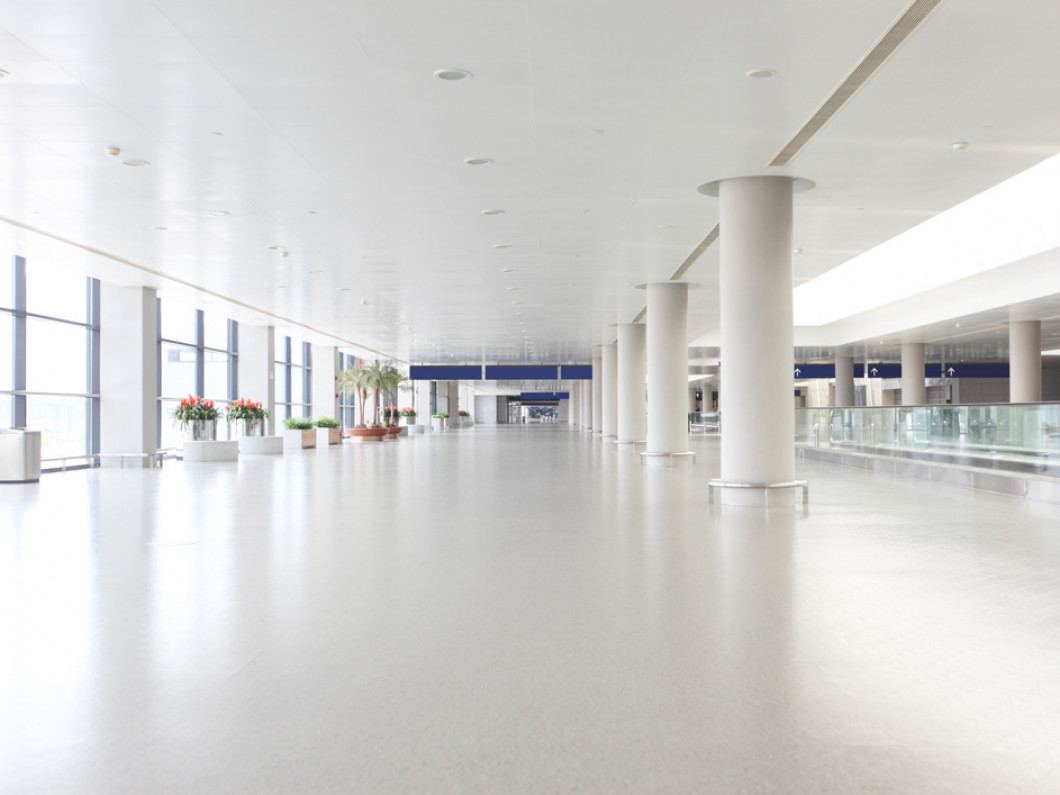 Keep your commercial property pristine.
We got you covered with post-construction cleanup in the Barnegat, NJ and Long Beach Island Area.
Whether it's your store front or your restaurant, we can keep your commercial property looking clean and fresh all year round. The crew at Royal Pane Window Cleaning, LLC offers commercial post-construction services in Barnegat, NJ and throughout the surrounding area. Call 609-756-4366 to schedule a commercial post-construction cleanup services in the Barnegat, New Jersey or Long Beach Island area.